Microsoft Hololens
Get Quote
Microsoft HoloLens is a holographic computer built into a transparent headset. It enables you to engage with digital content and interact with holograms in the world around you.
The computing power in the Microsoft Hololens exceeds the power in most laptops. The sensors in the headset allow the device to capture enough information about your surroundings to allow interaction with holograms placed into your reality. The device can keep up with your movement and with spatial sound you can hear from the holograms from the correct direction. This is truly exciting hardware, and a great experience to hire for a trial.
Can't find the product you need?
Tell us what Technology Hardware you need and we'll get back to you.
Chat with us now
Give live support by starting a conversation here.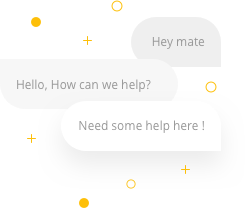 Chat now