Graphics cards – RTX2080Ti +
Get Quote
2020 Performance Graphics card
An excellent overclocked graphics card which can be installed in our custom workstations, intel, HP Workstations. Popular with gamers, producers, and graphics designers. (VENTUS 11GB)
We do have higher performing 3080 Ti, and 3090 GPU – But these are generally rented already installed with our higher power workstations – for graphics design, production work, video editing or gaming.
If you have a specific configuration of processing power, and GPU performance for a project, then do call and we can discuss what we can put together.
If you have repeat requirements, then we might be well be able to invest in the tech hardware you need. Especially if you're in the sectors of production, creative agencies, or training. We are keen to grow our visbility, presence, stock and capabilities in Ireland from our Dublin 12 depot. +353 (0)1 8464997
Technical Specifications
Models:

MSI GeForce RTX - 3080Ti Gaming Trio / 2080Ti Ventus

RAM:

11GB GDDR6

Connectivity:

HDMI 2.0 / USB-C
Can't find the product you need?
Tell us what Technology Hardware you need and we'll get back to you.
Chat with us now
Give live support by starting a conversation here.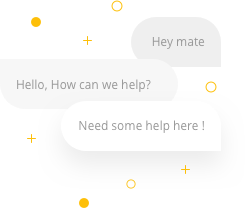 Chat now