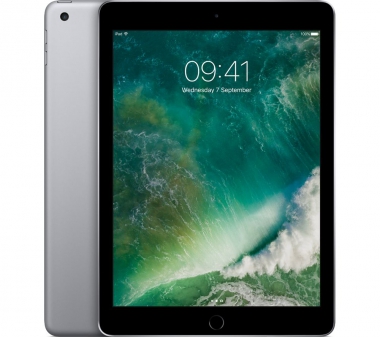 The iPad (6th Generation)
Get Quote
A 9.7" iPad – (2018-2020 model)
Description:
The iPad (also known as the 6th generation iPad) is fast. It can handle multitasking with multiple apps running at once. 4K video and Augmented Reality Apps are no problem for this generation of the iPad. This is the model we have most stock of, in our Dublin warehouse (Dublin 12).
Note: We do have some stock of 7th and 8th generation too, IF an even faster processor is needed for a specific application, but the 6th gen is available for hire in good numbers.
When you rent from Hire Intelligence in Ireland, the devices are provided in original packaging, unlocked, tested, and cleaned. The operating system will have been recently updated, and devices will be fully charged (if we get enough notice).
Regular clients for hiring our iPads in Dublin, Belfast & Cork utilise the devices for a range of activities.
Data capture (political polling or market research),
Lead capture (at exhibitions),
Training (interactive sessions at conferences, training sessions, or internal meetings).
The iPads are also used to support production company teams. Sometimes the iPads are used as active devices for communication, or for project tracking. Alternatively the hired tablets can be used as props, and we can provide a small selection of cases and covers to change the appearance and sturdiness of the tech hardware if required.
Further specification of this particular model for hire below, but if you have any questions (including setup of the devices / pre-loading apps / secure data wiping ) then do contact us, and if a trial is needed ahead of a large requirement, then we can discuss this too.
Technical Specifications
Model

A1954 'The iPad'

Screen Size:

9.7" (Diagonal)

Connectivity:

4G Cellular & Wifi

Colour:

Space Grey

Note:

7th, 8th, iPad Pro models also available
Solutions this product is used for
Can't find the product you need?
Tell us what Technology Hardware you need and we'll get back to you.
Chat with us now
Give live support by starting a conversation here.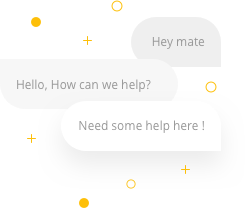 Chat now