Video Camera Hire
Our Video Camera Rental Options
Whether you are interested in video camera rental for business use, or require a more professional video camera for a higher-quality shoot, we have the product to suit you. All of our video camera rentals are from major brand manufacturers such as Sony or Canon, and all come with a tripod without additional rental cost.
Increasingly video cameras rely on built-in hard disk drives (HDD) for recording, so mini-dv tapes and mini-DVDs are not always required. Nevertheless, when you do need this sort of media, we are able to sell it to you as part of the package. Many people hiring video cameras also rent a laptop (either PC or Mac) so that they can edit their footage.
You will find our video camera hire cost very competitive. If you can't see the model you require on this page, just ask, as we are constantly updating our rental fleet as we strive to keep up with the latest technology.
Get in touch today for video camera hire options in the UK. Alternatively call 0345 600 7272 or request a quick quote.
Read More
Can't find the product you need?
Tell us what Technology Hardware you need and we'll get back to you.
Chat with us now
Give live support by starting a conversation here.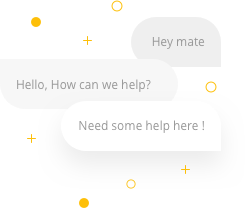 Chat now