Floor Stand for Large Screens
Get Quote
A Strong and Sturdy Floor Stand for supporting our range of large screens. Perfect for presentations, productions and exhibitions.
If you request the screen to be provided for use with a floor stand (rather than user desk stand), then hooked 'wings' are attached to the back of the screen before rental, and these can be hooked over the metal plate which is part of the stand.
This horizontal back plate can be raised and lowered up and down the hollow vertical poles (and we can provide the Allen key to do this), but in general the stands are provided with the plate in position to hang the centre of the screen at around 1.5m in height.
These sturdy pieces of equipment are not available for hire without the screens as well.
Screens and TVs for Hire from Hire Intelligence range from 32″ to 103″ in size.
Solutions this product is used for
Can't find the product you need?
Tell us what Technology Hardware you need and we'll get back to you.
Chat with us now
Give live support by starting a conversation here.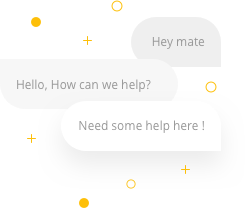 Chat now