Giant Smartphone – with 43″ Touchscreen
Get Quote
A 43″ Giant Smartphone (coming soon to Dublin),
A touchscreen with an inbuilt computer which helps any website, app in play store, or apk file look great, and be easy to interact with.
Fantastic for driving interaction and engagement.
These devices are at a higher price than standard TouchScreens, but really do bring the 'wow factor' and always get good reviews and a lot of attention.
This size can be setup by 1 Hire Intelligence Technician, and can be transported easily into a venue or event in a neat flight case.
Perfect for short-term hire, or event rental.
Something a little bit different which impresses, but doesn't take up too much foyer, or stand space.
Technical Specifications
Name

Giant Smartphone 43"

Brightness of screen

400cd/m2

Resolution

Full HD 1080p

Camera

Yes

Operating System

Android - Built in mini PC

Dimensions

164cm x 11cm x 60.5cm
Solutions this product is used for
Can't find the product you need?
Tell us what Technology Hardware you need and we'll get back to you.
Chat with us now
Give live support by starting a conversation here.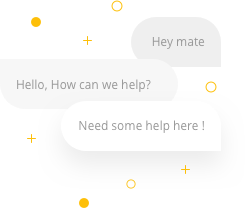 Chat now