Need the latest equipment?
Hire Intelligence offers you the latest equipment from the world's best brands such as Apple, Samsung, IBM, HP, Canon, Panasonic, LG and Polycom. We try to have the most cutting-edge equipment so we can always offer you tomorrow's technology right now.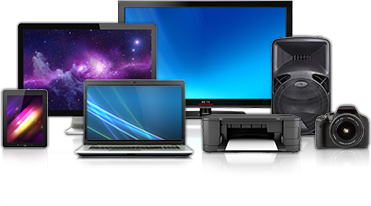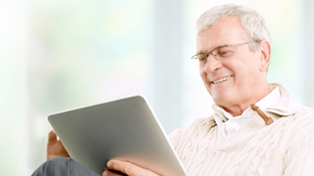 Need the best service?
We offer you unbeatable service with outlets across Australia and a sales and service team that is knoweldgable and friendly. We have over 20 years of AV and IT equipment rental expertise.
Need the most competitive price?
As one of United Kingdom's leading AV and IT hiring companies, we get the best prices on the latest equipment, and we pass these savings directly to you. So you know you are getting the best deal possible, from a company you can trust.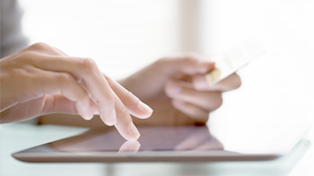 Need the most competitive price?